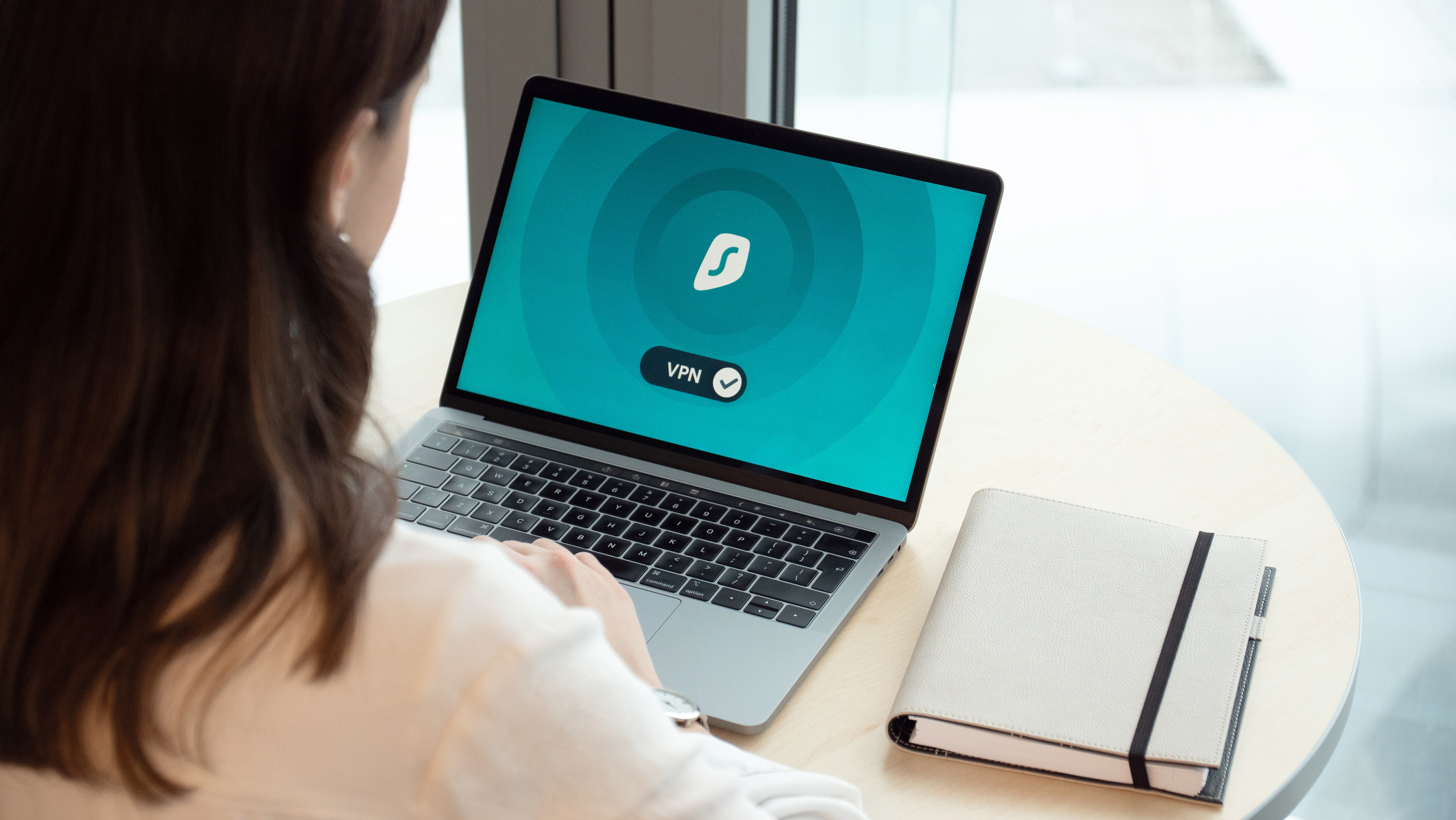 Fractional and Virtual Services Offer Key Benefits in Today's New World
As companies just like yours are navigating the pandemic and rapidly changing economic conditions, these times have put added pressure on finance teams and HR departments. The need for top talent is greater than ever. At the same time, businesses are being forced to analyze where they stand and make pivots to save money and achieve more. Your needs are evolving in real-time… and you need real-time solutions. TMG Consulting can help.
What Changes Are You Facing?

From finance to HR, today every business is being forced to make changes. You may be laying off staff or struggling to maintain a full finance or HR department. Unfortunately, these are critical tasks that can't be pushed aside as you tighten your budget. Yet, because these roles don't seem directly related to building profit, some companies are making tough decisions in these areas. We get it.
Every day, clients are reaching out to us, seeking ways to:

●   Make informed decisions with current financial statements, projections, and budgets
●   Implement new policies for pandemic conditions
●   Fill key open roles in finance and HR
●   Improve employee communication throughout their business
Here's the challenge... Without a strong HR team, you could be hiring the least effective person to do the work you need completed. Or, without the right finance individuals on your staff, you could end up with costly mistakes in your financial documents that cause you to make additional decisions inappropriately. Fortunately, being "on your team" or "part of your staff" can take many forms...
Fractional and Virtual Finance and HR – A Solution for Today

At TMG Consulting, we offer everything you need to fill these gaps – through our fractional and virtual services. That allows you to ensure you're meeting your financial and human resource goals without having to have someone on payroll. At a fraction of the cost of hiring and maintaining employees in these areas, our factional and virtual staffing solutions will save you money and resources. Many companies have taken the step to outsource these services because they know:

●   It saves them money
●   They maintain the same quality of service
●   They work with industry experts capable of handling complex tasks
●   They get real time answers
●   It ensures better management of services under changing conditions

You may be one of the many people struggling with a "what should I do" mentality. You're not alone. Fortunately, we didn't launch our fractional and virtual services when the pandemic started. This "new" way of working isn't new for us. We've been offering these services for years, and we know how to make this as successful and productive as possible for you.

We pride ourselves on developing long-term relationships. Through the months and years to come, your company is going to flex and change many times. Even if the economy continues to do well, you will likely need to make some key decisions moving forward, and we'll be there to guide you through them.
Are you wondering how we can help you?

It's easy to get started. Reach out and let's start a conversation about which of our services best can resolve some of your challenges and concerns. Let's work together to get you what you need, for today and into the future.