Now offering Fractional HR services!
HR Management Services tailored to your unique business needs...
Our integrity and "people first" approach is evident in everything we do. More than just consultants, we are partners in your business, striving to create long-term collaborations. Actively invested in your success, the equity we build through our close client relationships provides peace of mind that you're in good hands.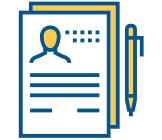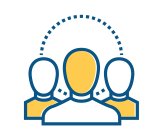 RECRUITING/SELECTION SUPPORT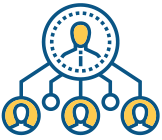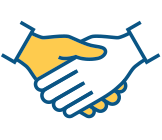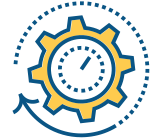 Dominate Your Market | Grow Your Bottom Line