Fractional CFOs, Controllers, and Accountants available as an on-call resource for small to medium-sized companies.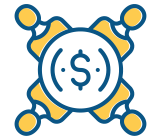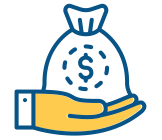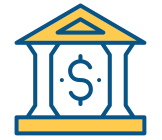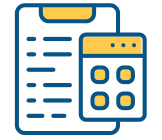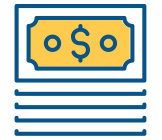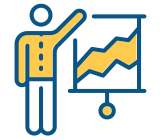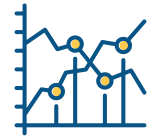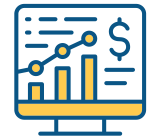 Beyond bookkeeping...
TMG Consulting is a total finance, accounting, and human resources services solution for small to mid-size businesses in need of a strategic advisor and partner. We'll help you get back to what you do best – managing and growing your business.
Dominate Your Market | Grow Your Bottom Line