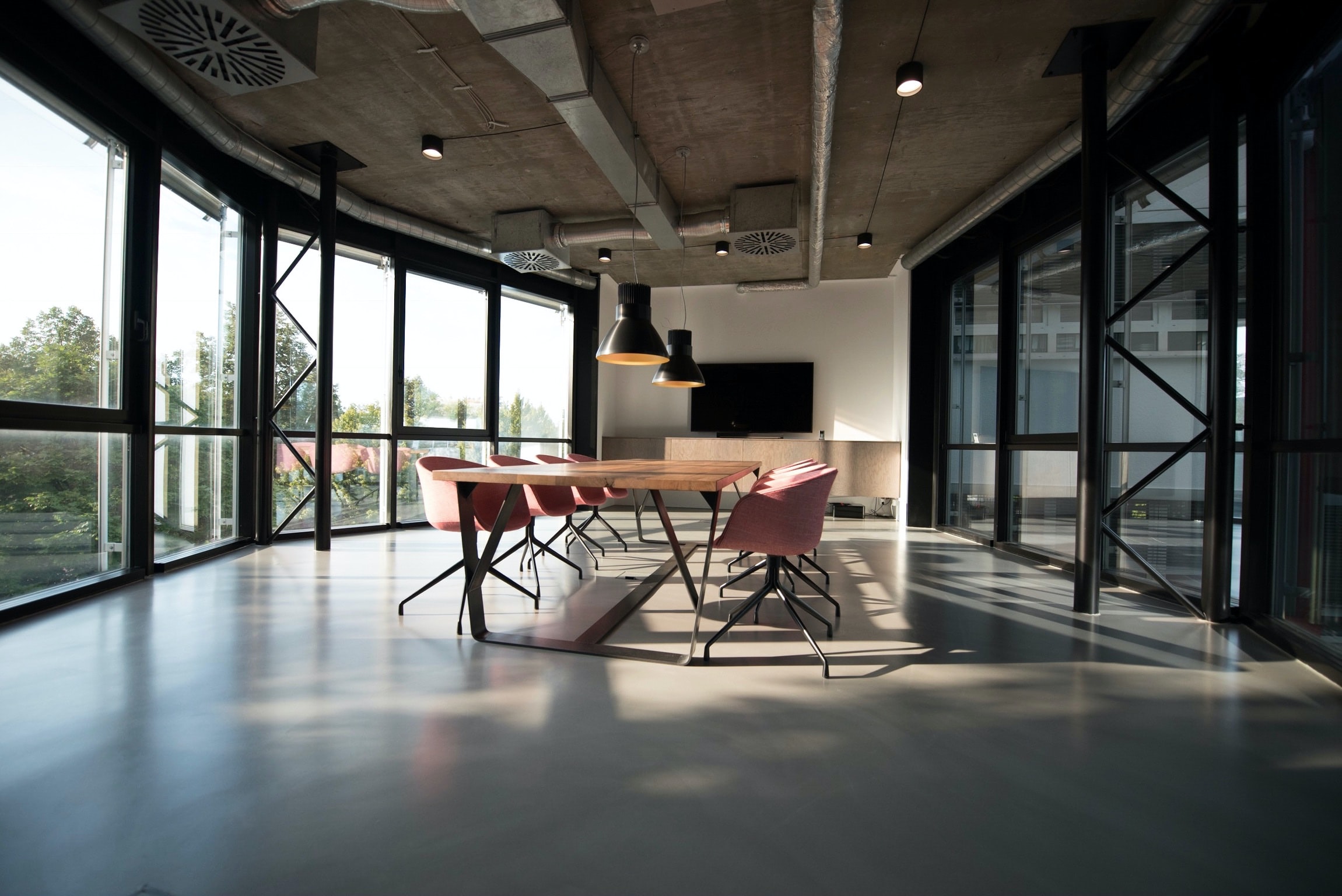 Bringing Your Workforce Back Safely
"Stay-at-home" orders are loosening and workplaces are gradually reopening.  Employers will be required to plan and take steps to adjust to the continuing risk of COVID-19 and at the same time attempt to reinstate some level of normality in the workplace.  While there are many recommended steps, this article will focus on employer responses to anticipated employee reluctance to return to work due to fear of exposure to COVID-19, particularly if the employee or an employee's family members are in high risk groups.
What are the guidelines?
Employers are still required to comply with the Americans with Disabilities Act ("ADA") particularly for those employees with a disability or increased COVID-19 risk.  In a recent technical assistance document, the Equal Employment Opportunity Commission ("EEOC") provides guidance to assist employers navigating the ADA.  The ADA continues to apply during the COVID-19 pandemic but does not interfere with or prevent employers from following Center for Disease Control ("CDC") or state/local public health guidelines.  Employers should be aware that the public health guidance may change as the COVID-19 pandemic evolves and should adjust accordingly.
Your employees expectations.
Employers may be faced with its employees' reluctance to return to work, including employees who do not have known disabilities or serious health conditions.  Employees who have no heightened risk of contracting the virus may nonetheless express fear of returning to work.  A generalized fear of contracting COVID-19 is insufficient for an employee with no disability or heightened risk to refuse to return to work.  Employees may refuse to work only if they subjectively believe they are in "imminent danger" under the federal Occupational Safety and Health Act ("OSHA") and their belief is objectively reasonable.
Employers should anticipate employees such as those with a disability or who are pregnant may request to work from home as an accommodation. Employers must continue to engage in the "interactive process" with the employee in each such instance. The EEOC has identified working from home as a potential reasonable accommodation in light of the COVID-19 pandemic, assuming it does not impose undue hardship on the employer.
Employees with children.
Employers should also anticipate that employees may be unable to return to work unless they can find suitable child care alternatives, since in many areas of the country school will not resume until the fall. There will also be challenges for parents over the summer due to summer school, camps and other recreational opportunities being unavailable.  In these situations, employers must be attentive to recently enacted laws, such as the federal Families First Coronavirus Response Act ("FFCRA", scheduled to remain in effect until December, 31, 2020) and related state laws that impose obligations on employers when employees are unable to work (or return to work) because of, among other things, school closings or the unavailability of child care.
Reach out for help.
To the extent possible, employers should try to be understanding and flexible in addressing employee concerns while being mindful of the employers' rights and obligations under applicable federal, state and local laws. Many employers may see a substantial increase burdens faced by their human resources departments to address the needs and circumstances of individual employees. Establishing protocols now to address accommodation requests, for example, may alleviate some of those upcoming burdens.
As you navigate the changing employment environment make sure you seek appropriate HR and legal advice. We have been staying on top of the ongoing changes and are here to answer any questions you have. 
This article was written by guest blogger Jim Martin of Martin Law Firm PLLC.
Jim Martin has been representing public sector and small employers since 1989 including serving as HR director for two metro school districts.  Since 1999 Jim has served as an adjunct professor at the University of Minnesota where he teaches a course on HR administration in the schools.